What's the buzz on Twitter?
Rod Boone
@
rodboone
Miles Bridges said the Clippers sped them up in the fourth quarter and they stopped getting good shots.
pic.twitter.com/im2W5N69f1
–
12:24 AM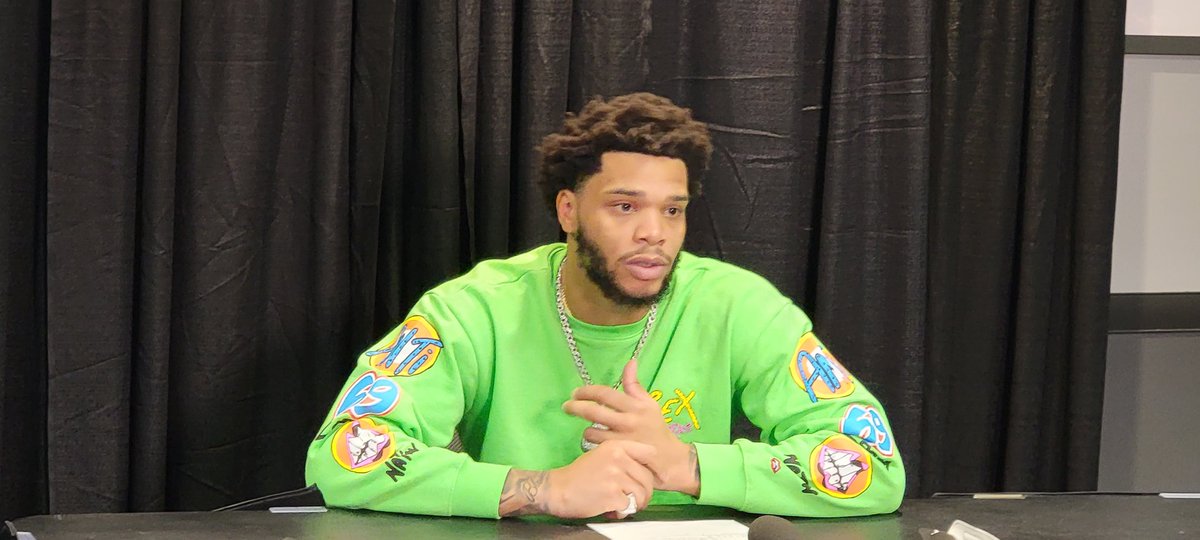 Rob Perez
@
WorldWideWob
what this year's dunk contest (realistically) should be:
Jalen Green
Ja Morant
Miles Bridges
Lonnie Walker IV
Alternates: Gary Payton II, Darius Bazley –
10:21 PM
Law Murray
@
LawMurrayTheNU
Paul George said he basically wants Monster Zu from now on, and Zu just put one on Miles Bridges head.
(I can't wait to see how Miles tries to get him back!) –
9:57 PM
Law Murray
@
LawMurrayTheNU
Yeah, it might be a shoot out tonight, and Tyronn Lue calls timeout early after Clippers give up back-to-back offensive rebounds that leads to Miles Bridges' 2nd 3
Hornets already have 20 points in five minutes. You can do the math for what that's on pace for. –
9:18 PM
Mirjam Swanson
@
MirjamSwanson
Tonight at Staples:
LAC
Paul George
Nicolas Batum
Ivica Zubac
Eric Bledsoe
Reggie Jackson
CHA
Gordon Hayward
Miles Bridges
Mason Plumlee
Terry Rozier
LaMelo Ball –
8:35 PM