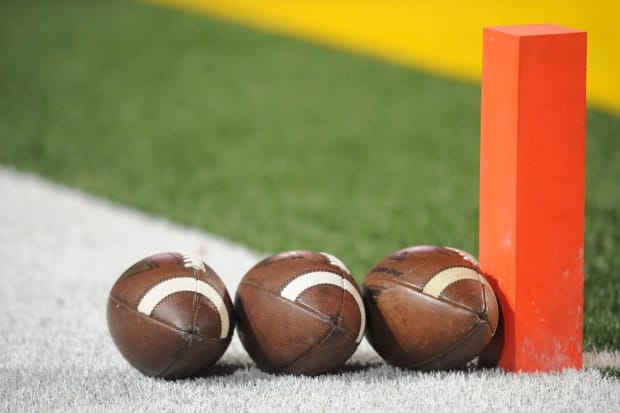 We have another FCS-over-FBS upset in the books. East Carolina has fallen at home to North Carolina A&T.
The Pirates, coming off consecutive 3-9 seasons, lost 28-23 to the Aggies this afternoon. ECU led 17-14 at halftime, but A&T took the lead for good with just over seven minutes remaining.
A loss like this won't do anything good for ECU head coach Scottie Montgomery, who entered the season on the hot seat.
Here is a look at the final play of the game:
As you can kind of see in the video above, there was some chaos before ECU got the snap off. It seems like their endgame execution left a lot to be desired.
This is the second loss of the weekend by an AAC program to an FCS school. Temple was knocked off by Villanova yesterday.
The AAC still has UCF and Ed Oliver, and that's great, because this weekend wasn't a good look for the league as a whole.